NAMES LEXICON platform is a one-stop-shop online resource that helps users find out a list of possible names from around the globe and features associated to those names.
Search for New Names and add new names to know more about individual personalities.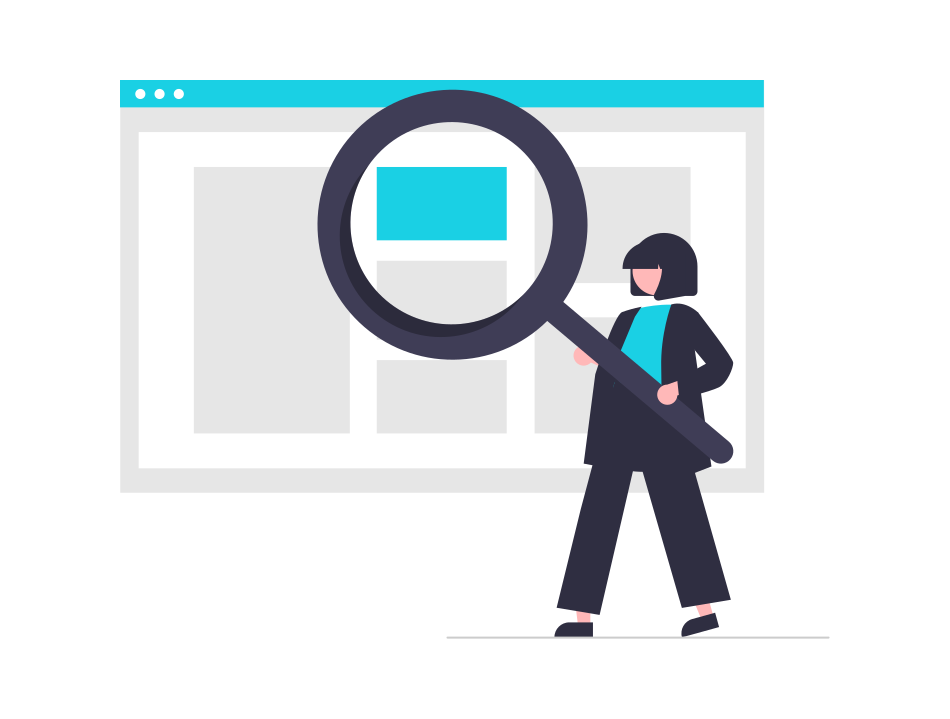 Over the years, Names Lexicon has developed a very effective algorithm that helps predicts personality features associated with a name. Names Lexicon has evolved and improved over time to bring you this information with just a click of a button.
We continuously populate the Names Lexicon database daily; courtesy of our esteemed users and the Names Lexicon team which keeps the Platform updated with Names from all over the world.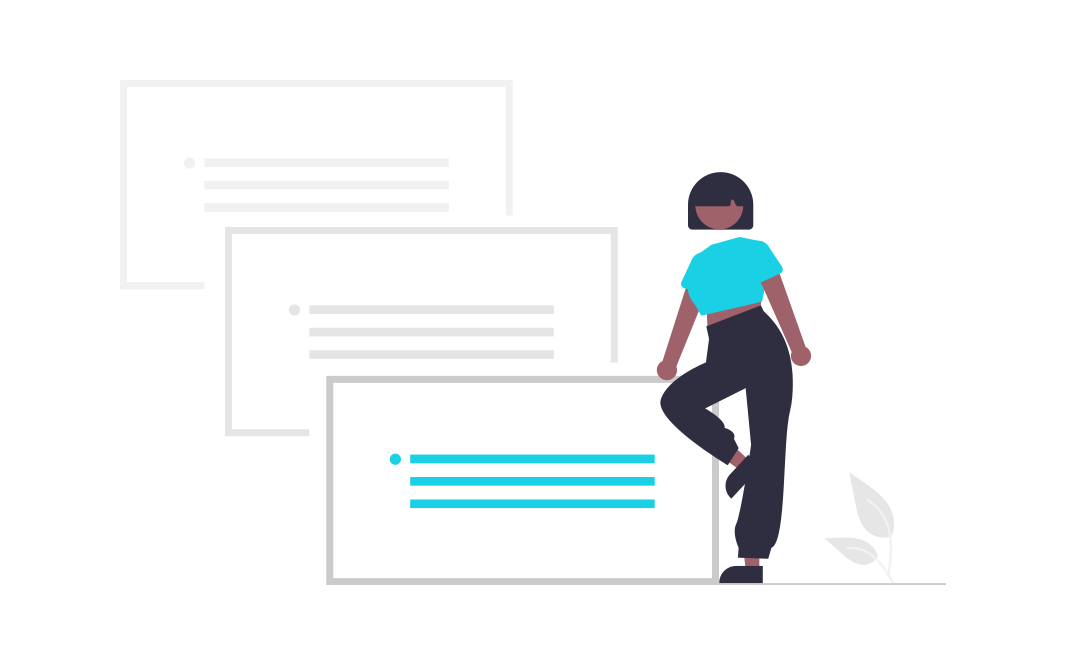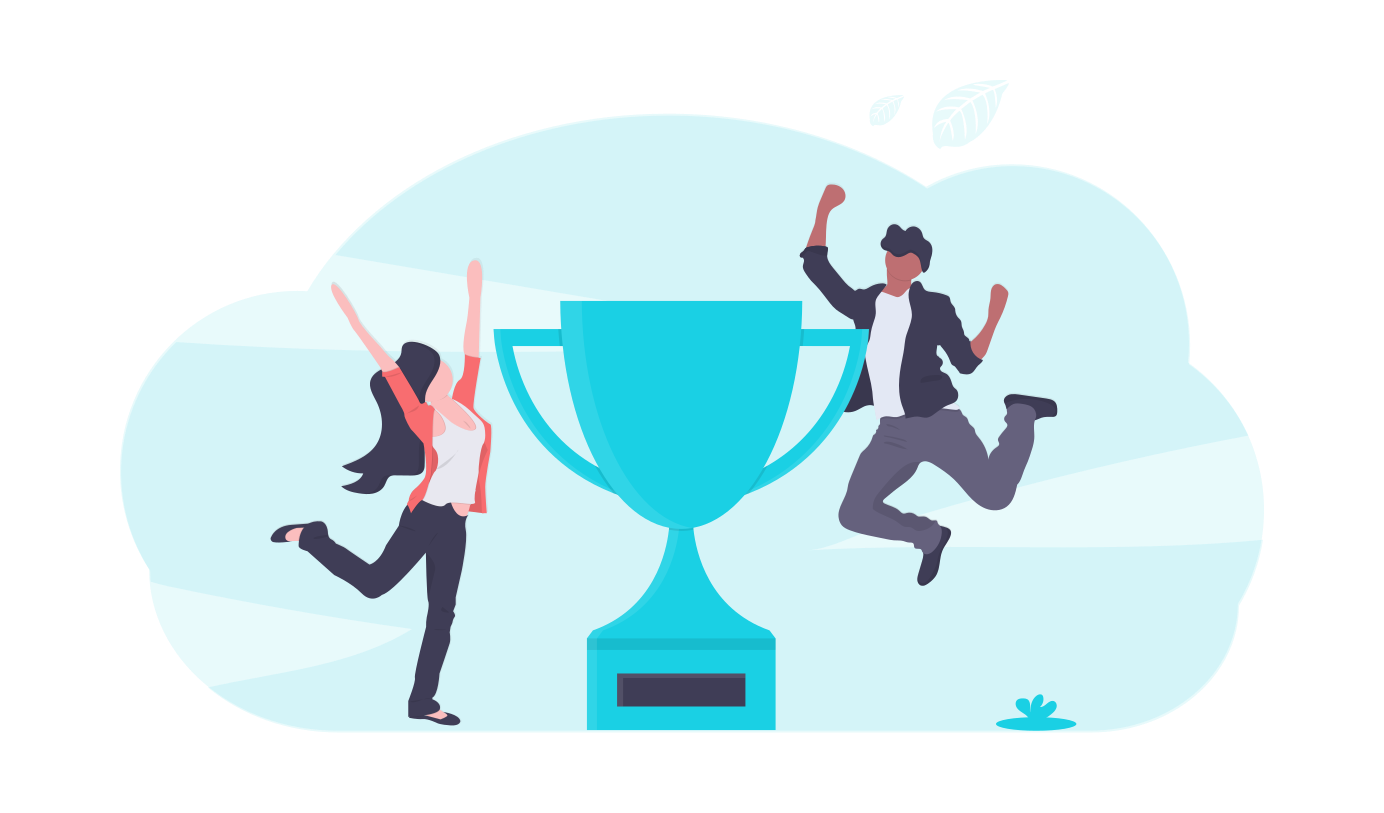 We present results in it's simplest form, based on the research made on each name while providing you with almost an accurate prediction of personalities associated with that name.