Get rewarded with Lexi Earnings
on Names Lexicon
Rack up points for cash today!
You can always unlock other streams
of income on Names Lexicon
Imagine having more time to spend with friends and family and traveling anywhere you want— while filling in Names to earn cash rewards.
The best part? You don't need to be an expert to get started. Even as a beginner, you can start earning with Names lexicon earnings either by earning through the Names Lexicon Lexi points or the Names Lexicon publishers' Ad links.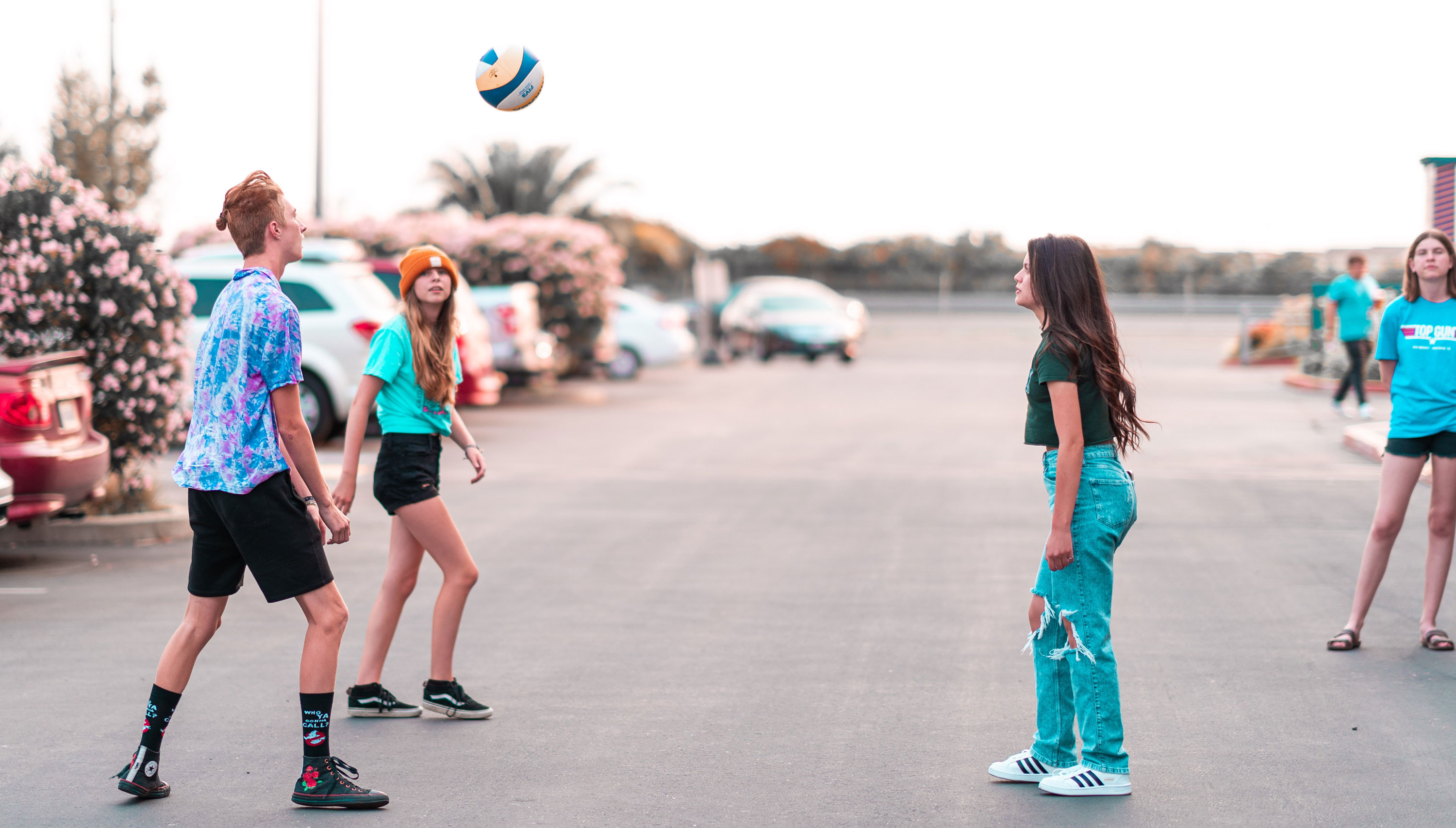 Here is how to start earning Lexi points
Add a new name that gets approved and published on the Names Lexicon platform and earn ten (10) dollars
for every 5000 Lexi points acquired over time (where terms and conditions apply).
How do I earn my Lexi Points?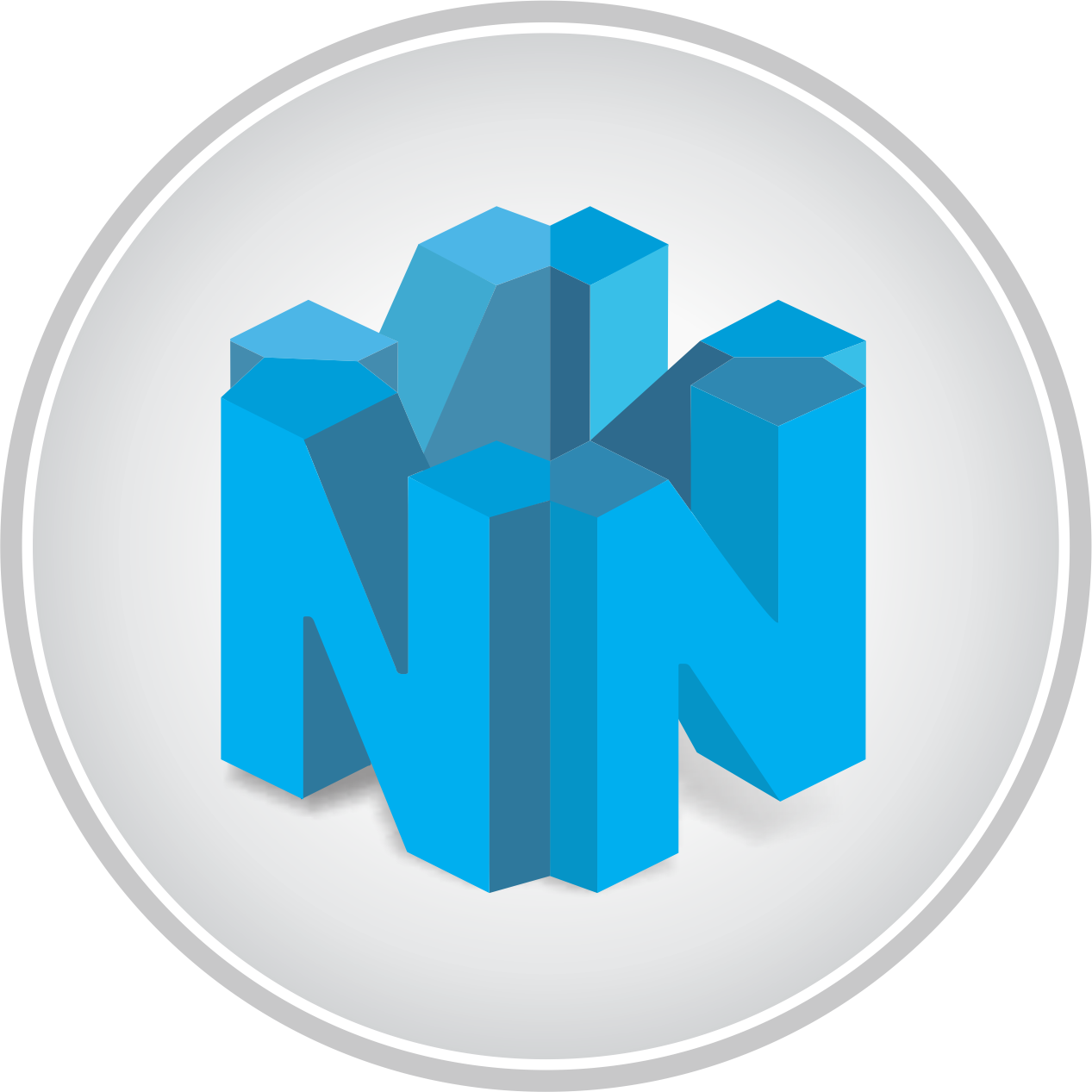 Sign up or sign in on Names Lexicon.

Click on the "Add a Name" button to add new names on your user dashboard.

For every name that you provide with accurate details after it has been vetted and approved by the Names Lexicon team, you get 7 Lexi points.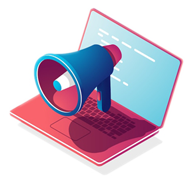 However, you might be awarded lower Lexi points for each name depending on the accuracy of the information filled in for the name provided.
How about Names Lexicon Publishers Adlinks?
Names Lexicon Adlinks are a potentially cost-effective option for users looking to increase income.
You can choose to be a publisher using the ad link provided to earn by promoting ads on your platforms or by placing ads to promote your brand and business.
You can also earn more by putting the Names Lexicon publisher's ad link on your websites and other online platforms to promote other brands and products.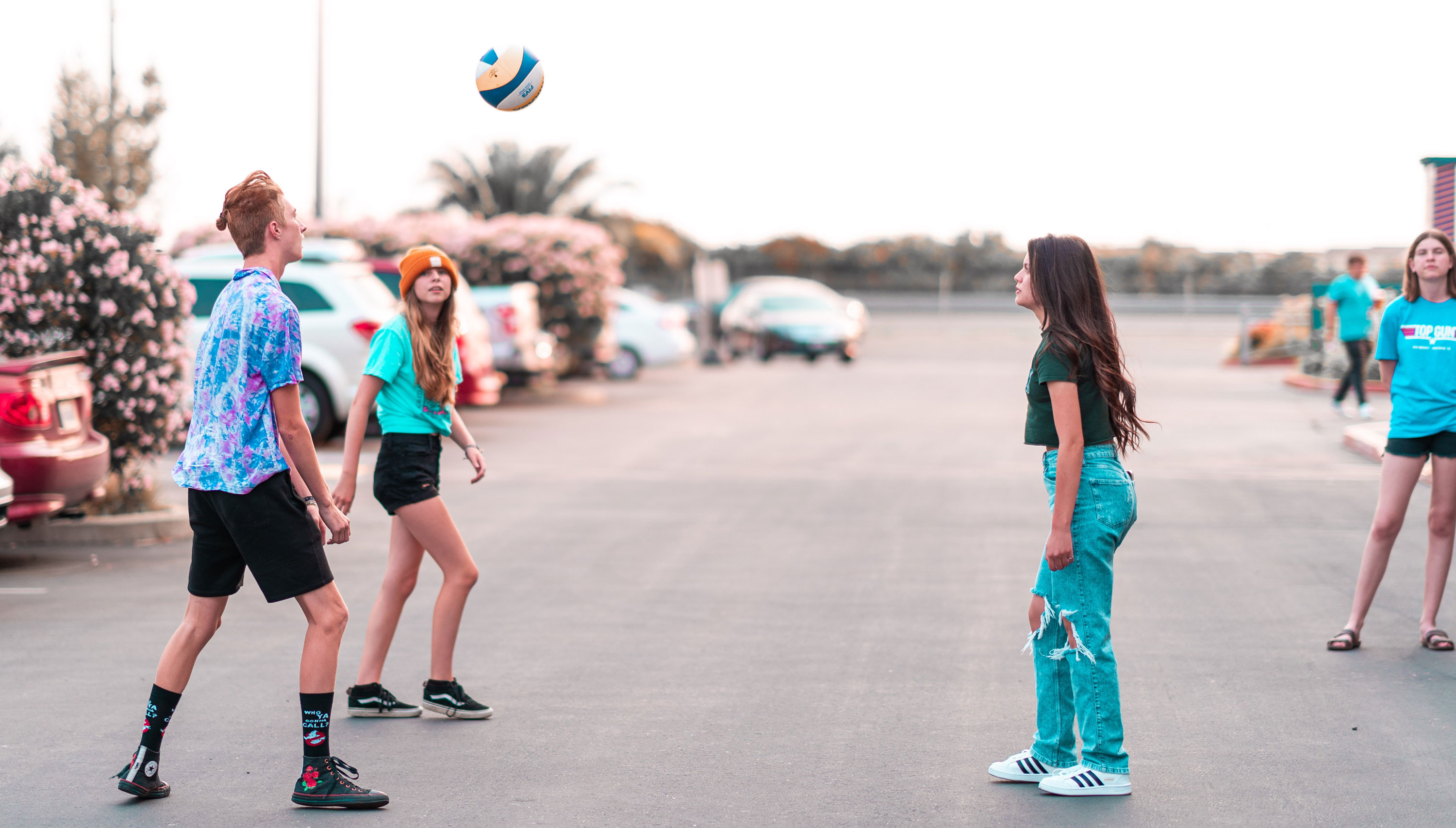 What do I stand to gain
as a publisher?
You get to own and control the digital content property.
You get to determine Ad specifications, rates, and any quality standards.
You receive money for an ad.
And, you earn revenue through advertising.
We wish you the best of luck on your Lexi earnings journey!